Pasta Con Broccoli Recipe
Pasta Con Broccoli Recipe. Directions cook pasta until half done (about 4 minutes); Return pasta to the pot.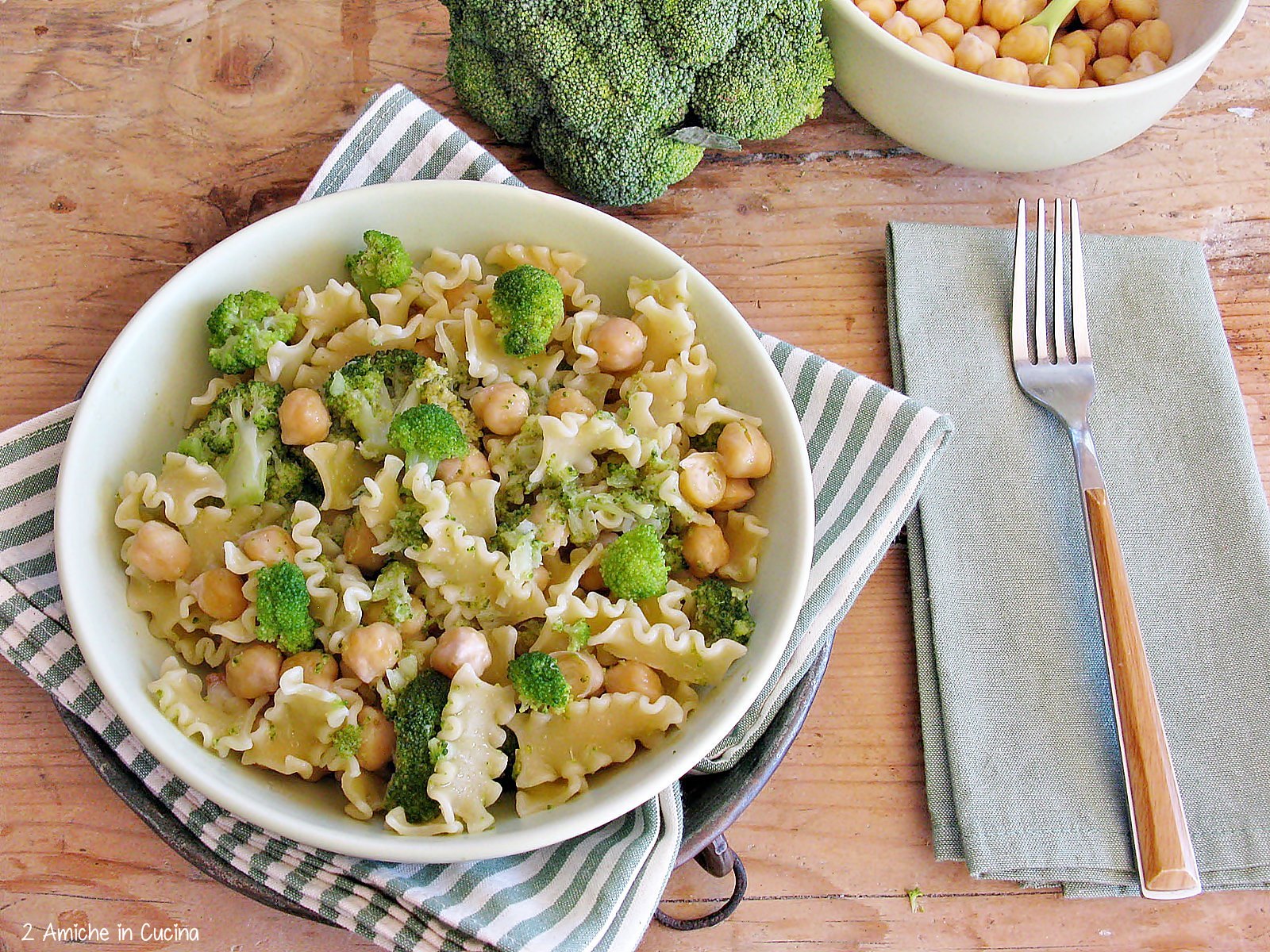 When pasta is al dente, remove from heat and stir in the parmesan cheese. Cover top with grated parmesan cheese. Add all the broccoli, garlic, green onions and mushrooms to the saute pan.
Dinner ideas you'll love to serve from classico's pasta recipes.
Pasta con broccoli is pasta with broccoli in a garlic, olive oil and pasta water sauce. Be sure to stir regularly so it doesn't burn/stick to the bottom of the pot. Season with salt and pepper and saute over medium heat until the broccoli barely loses some of its crunch, about 5 minutes. Pour cheese sauce over pasta and broccoli.